Our
Facilities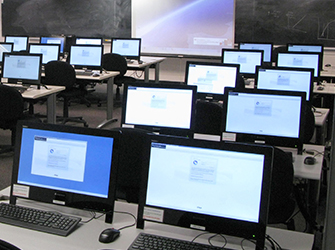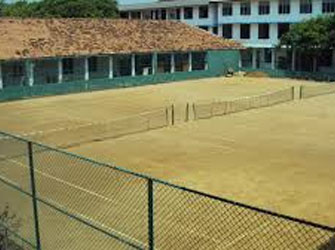 Tennis
Court
Tennis at Thurstan commenced during the period of late Mr M.D Gunawardeena in 1963 with able backing from Mr. Joe Frenando who was the vice principal.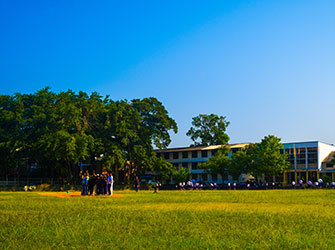 Cricket
Ground
The College play ground houses the official cricket matches from Under 12 to 1st X1 whilst the cricket nets provide the facilities needed for practicing. The score board standing silently in one corner of the ground is a donation by distinguished old boy S.T.K. Fernando. This ground is also used by the students of the college during the interval, before and after School.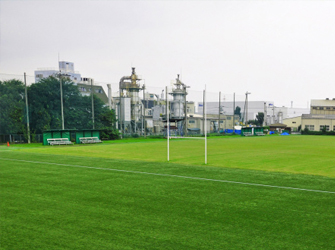 Rugby
Ground
You may be aware that Thurstan has been given 5 acres and 20 perches of the most prime real estate in Sri Lanka for its playground. This is situated in the heart of Colombo 7 and at conservative estimate of Rs. 2 million a perch, it is worth more than 1680 million rupees (840 perches). We have had title ssession `of this ground for the last 8 years. During this period we have cleared the side developed to ground to play rugby only after spending nearly 6 million rupees. To have a good cricket playing area, we need to have an underground drainage system, as the water table is very high and the level of the ground is below the road level as in most grounds in this area.
Swimming Pool
Complex
Opened : 21st September 2000 Donated by Thurstan College Old Boy Mr. Gratian Gunewardena. Total Cost: 15 Million Total Length: 25m Highest Depth: 4m Lowest Depth: 1.2m Diving Boards: 3m And 5m